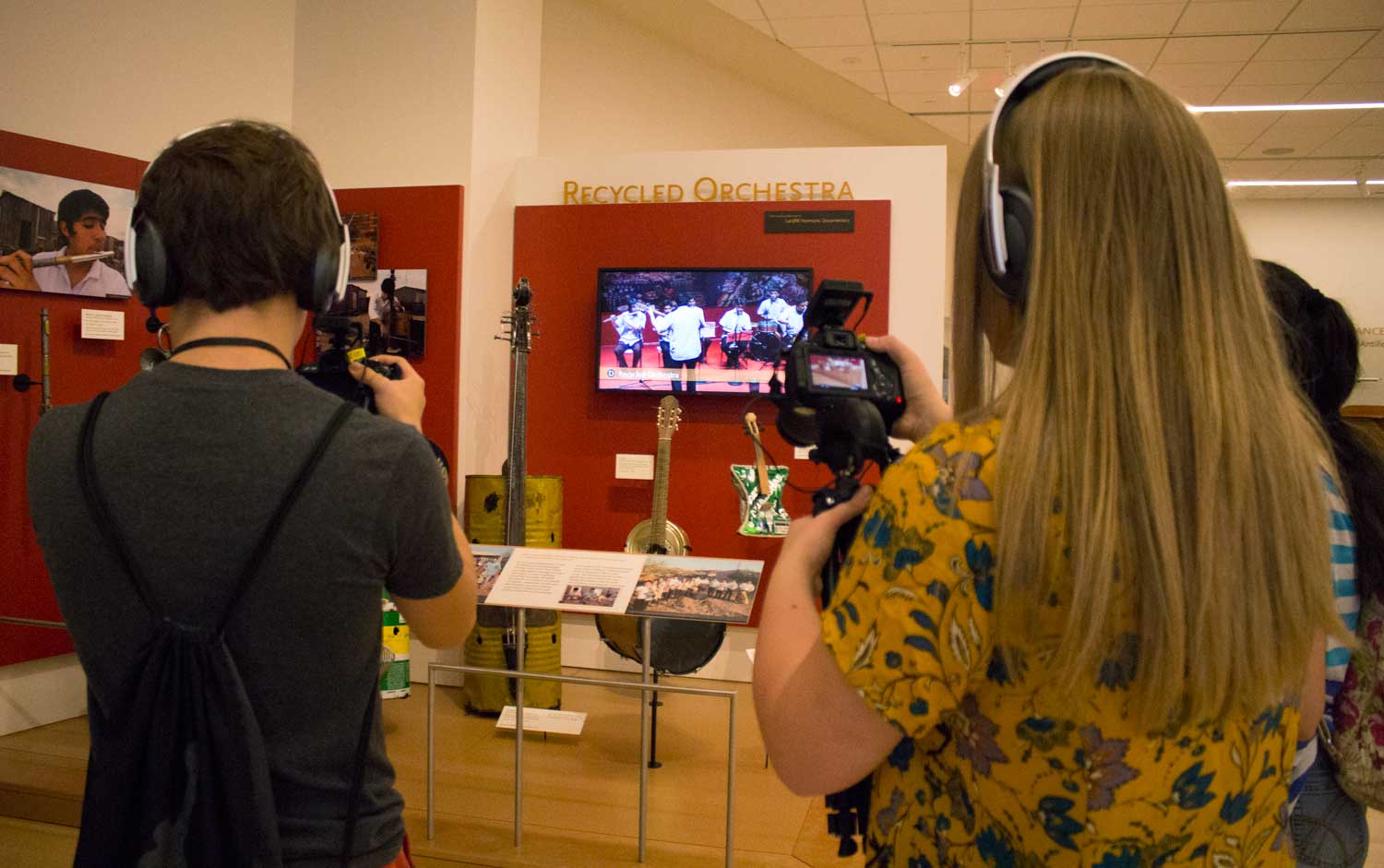 SPOT 127's summer boot camps offer high school students in the metro Phoenix area intensive, hands-on training in multimedia production. During the immersive camps, SPOT 127 staff, KJZZ journalists and media professionals mentor students while they produce audio and video pieces.
Participants spend two weeks learning to report, write, shoot and edit audio and video stories with the latest equipment. It is an excellent opportunity for students to get hands-on production experience and to develop multimedia pieces that can be used in portfolios and scholarship and college applications. Students will participate in an off-site video shoot as part of the program.
We will be holding two-week boot camps June 5-June 16, Monday-Friday from 9 a.m. - 1:30 p.m., at both our West and East Valley locations. The cost is $250, which includes lunch. Some scholarships are available for students based on financial need. Fill out the application below to reserve your spot today!