Spring 2024 Semester - Apply Now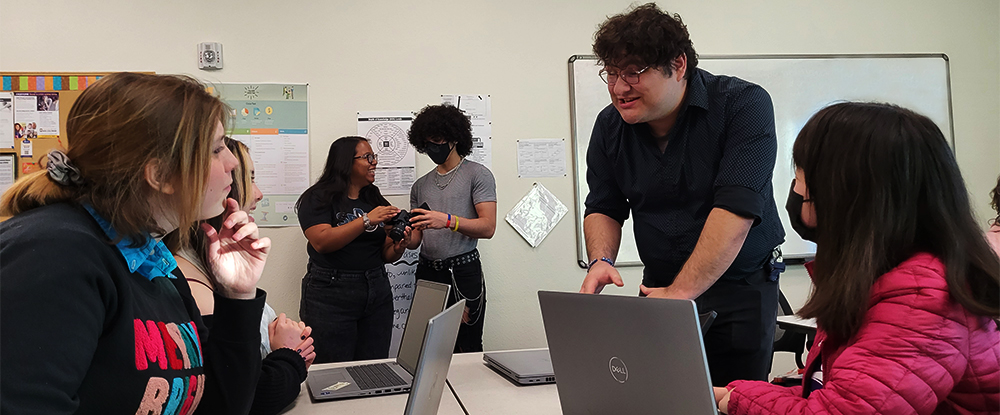 SPOT 127's spring semester offers high school students from across the Valley intensive training in multimedia production and digital media taught by industry professionals. This spring semester, students will be learning photography, audio/video editing, podcast training/filming, and entrepreneurship. In addition, students will take a deep dive into digital art, multi-cam editing, and project management.
Spring Semester 2024 (February 5th - May 6th)
Online Advanced Class
Monday and Wednesday, 4PM to 6PM
Seats Available - 13 
Online Beginner Class
Tuesday and Thursday, 4PM to 6PM
Seats Available - 2 (Additional seats may be added.) 
Already a SPOT 127 Student? Click Here to Update your Application!
APPLICATION FOR NEW STUDENTS