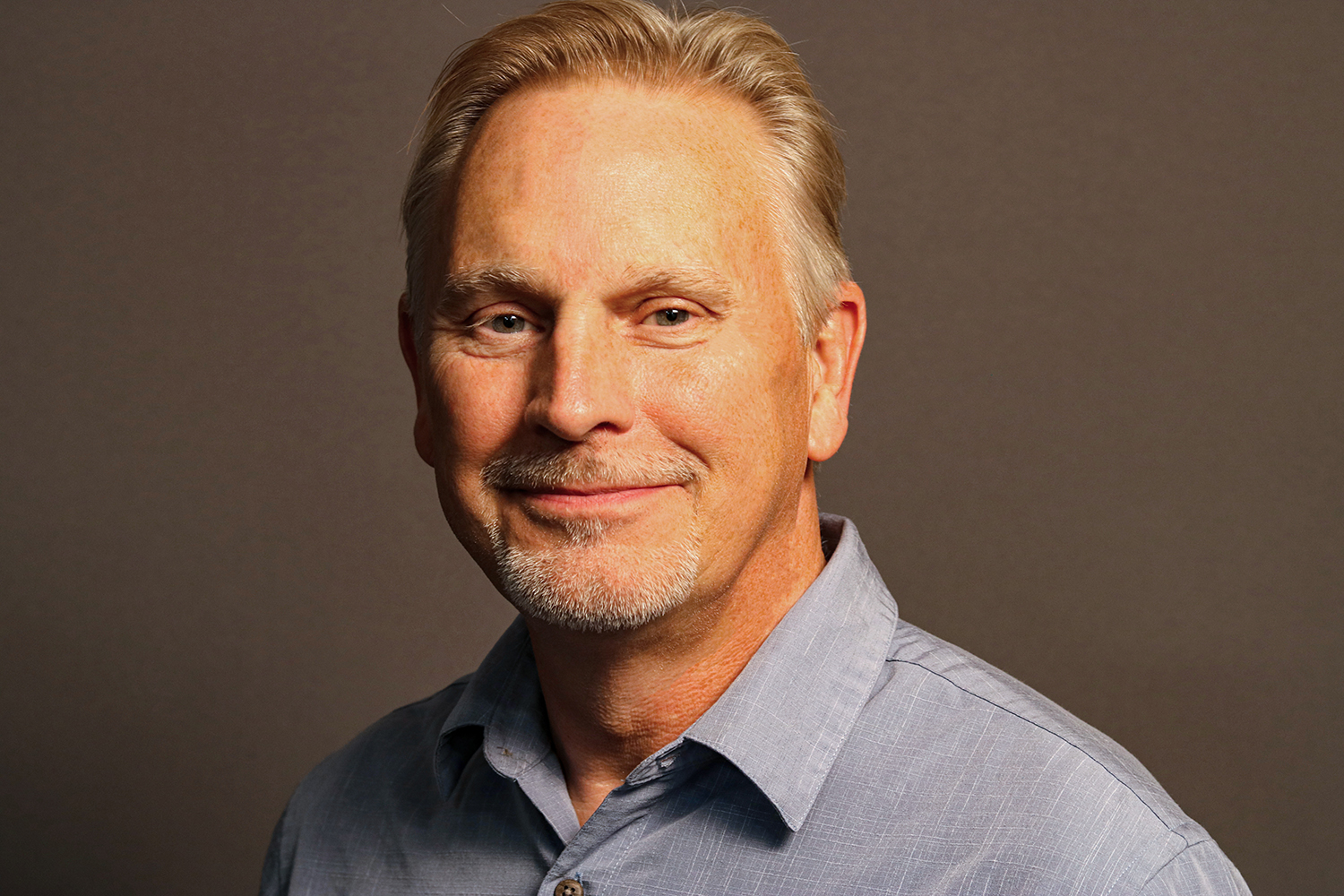 Matt Myers
Executive Director of SPOT 127
Matt is an award-winning filmmaker with 25 years experience as a producer, director, writer and cinematographer. Matt has been a professor and administrator at universities in five countries and is a two-time Fulbright Scholar, having taught cinematography at the MFA level.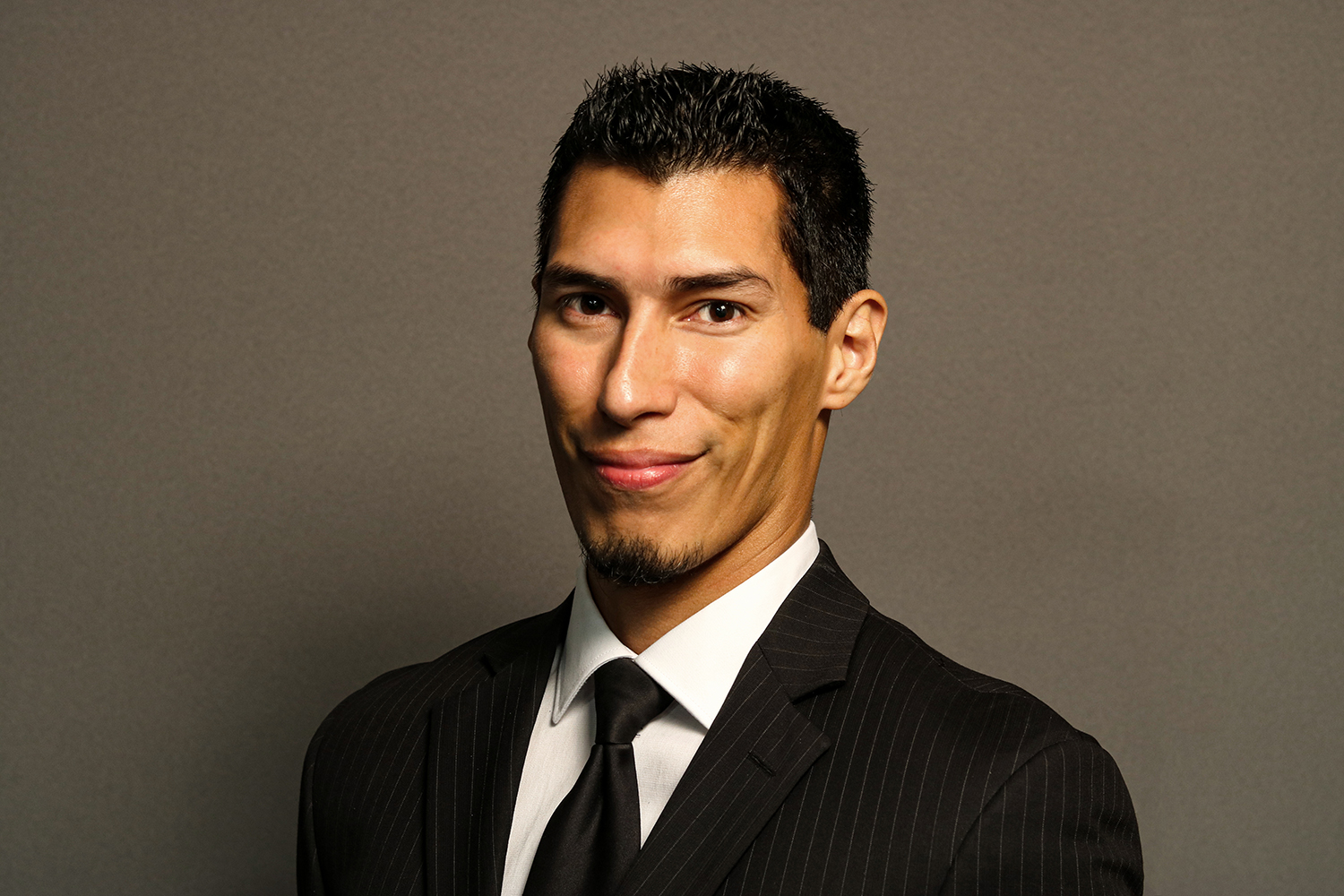 Trevor Gahona
Senior Instructor for SPOT 127
Trevor has been a graphic designer and digital media creator for 15 years. Having been with SPOT 127 since the beginning, his specialties are photography, video editing, design and marketing. He loves being around the students and helping them reach their goals in life.
Dari Bradley
Student Services Specialist Senior
Dari is passionate about education and scholarship funding for underserved youth. Her teaching experience and her ten plus years of providing academic services to underrepresented groups has challenged her to be creative, innovative, a role model and a critical thinker.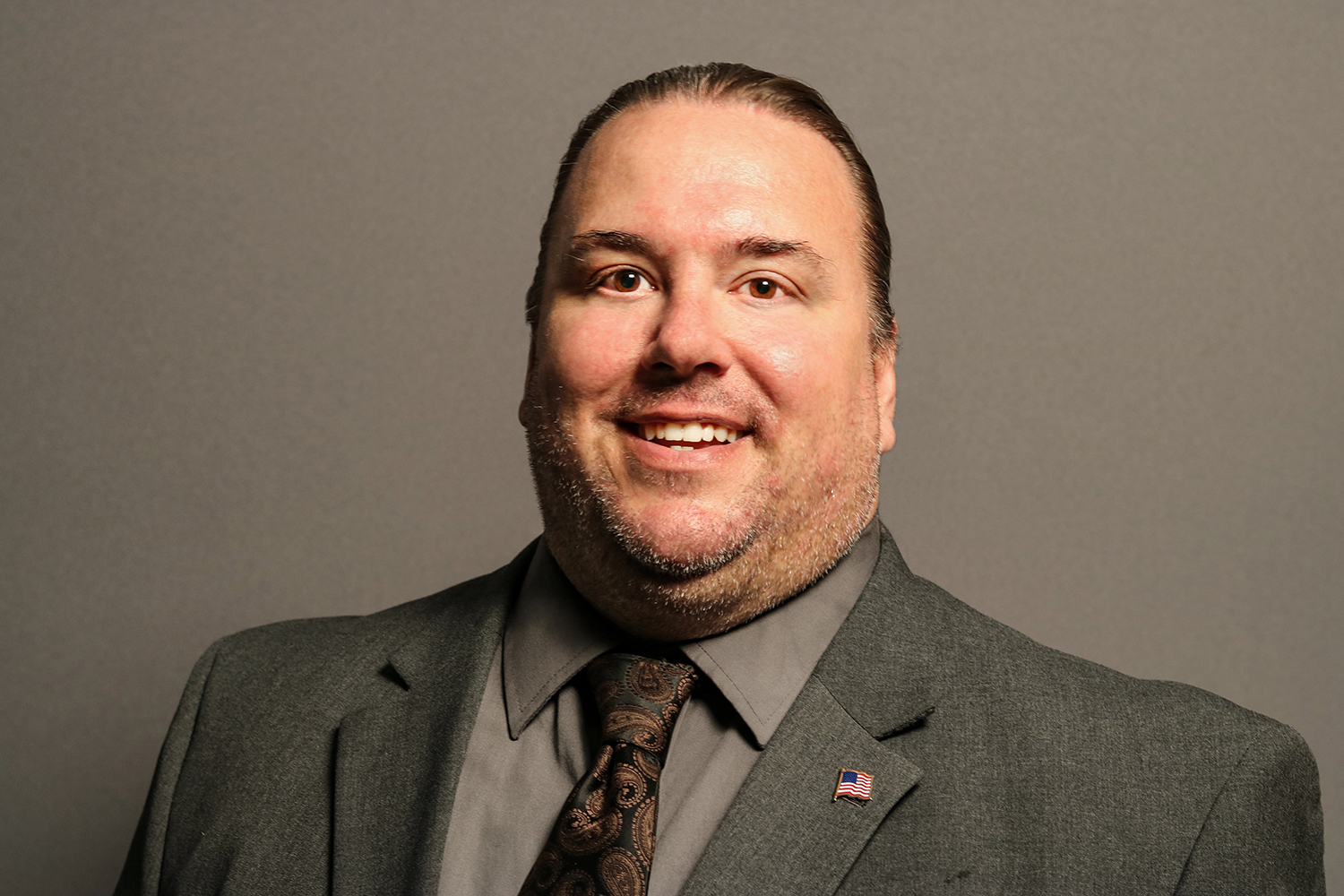 Rick Fowler
Instructional Facilitator at SPOT 127 East
Rick is passionate about youth storytelling and assisted in the development and opening of the East Valley location. Rick always exercises his background in psychology, technology and education to help students produce compelling, award-winning content in digital media.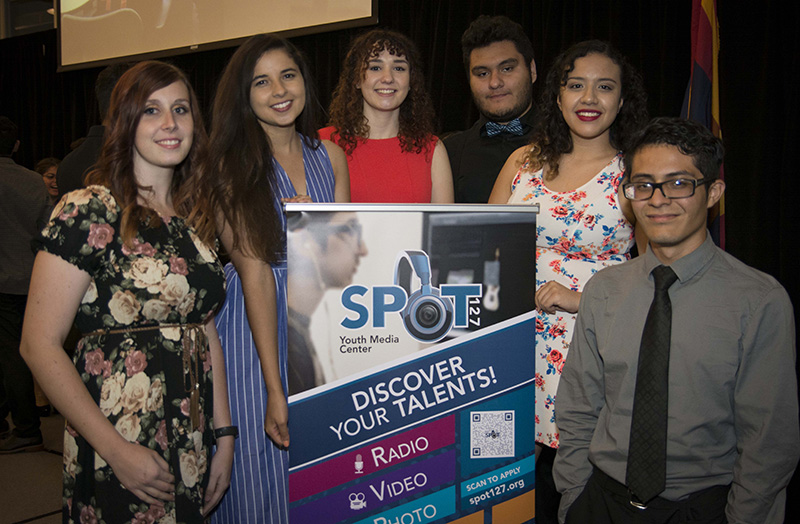 SPOT 127 Production Assistants
Instructional and Production Internships
Our Production Assistants are paid interns who have successfully completed the SPOT 127 program. Typically college students or advanced high school students, our PAs assist instructors in-class, teach, and support students in the completion of projects.